Stephen's Traditional Butchers of St Ives Cambs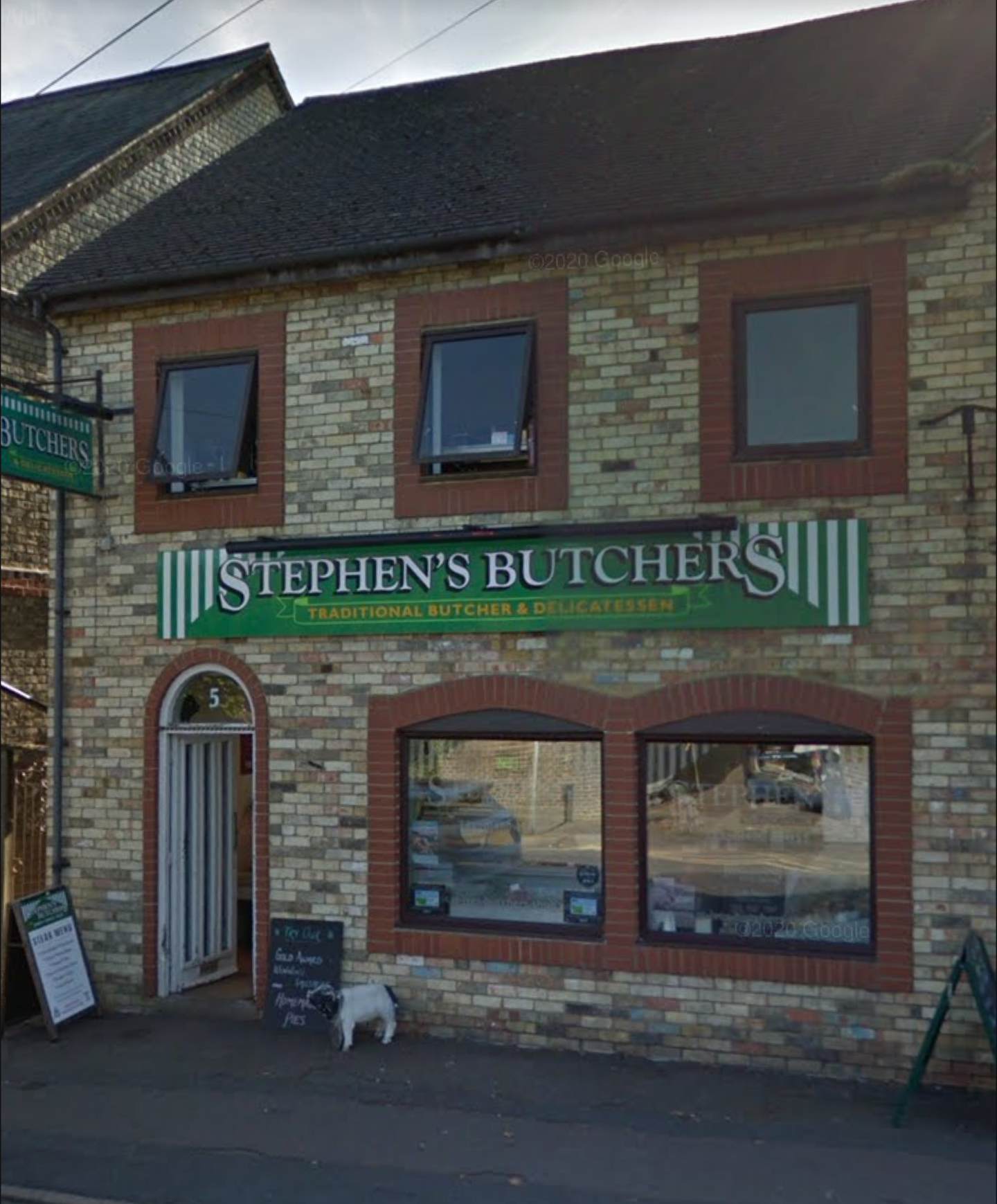 THE FINEST LOCAL CARCASS MEAT FROM EAST ANGLIA
FROM FARM TO FORK
***********************************************
XMAS 2021
DUE TO POPULAR DEMAND WE ARE NOW TAKING ORDERS FOR OUR AWARD WINNING FREE RANGE TURKEYS
***********************************************
TO PRE - ORDER CALL IN THE SHOP
PHONE 01480 494153
EMAIL - [email protected]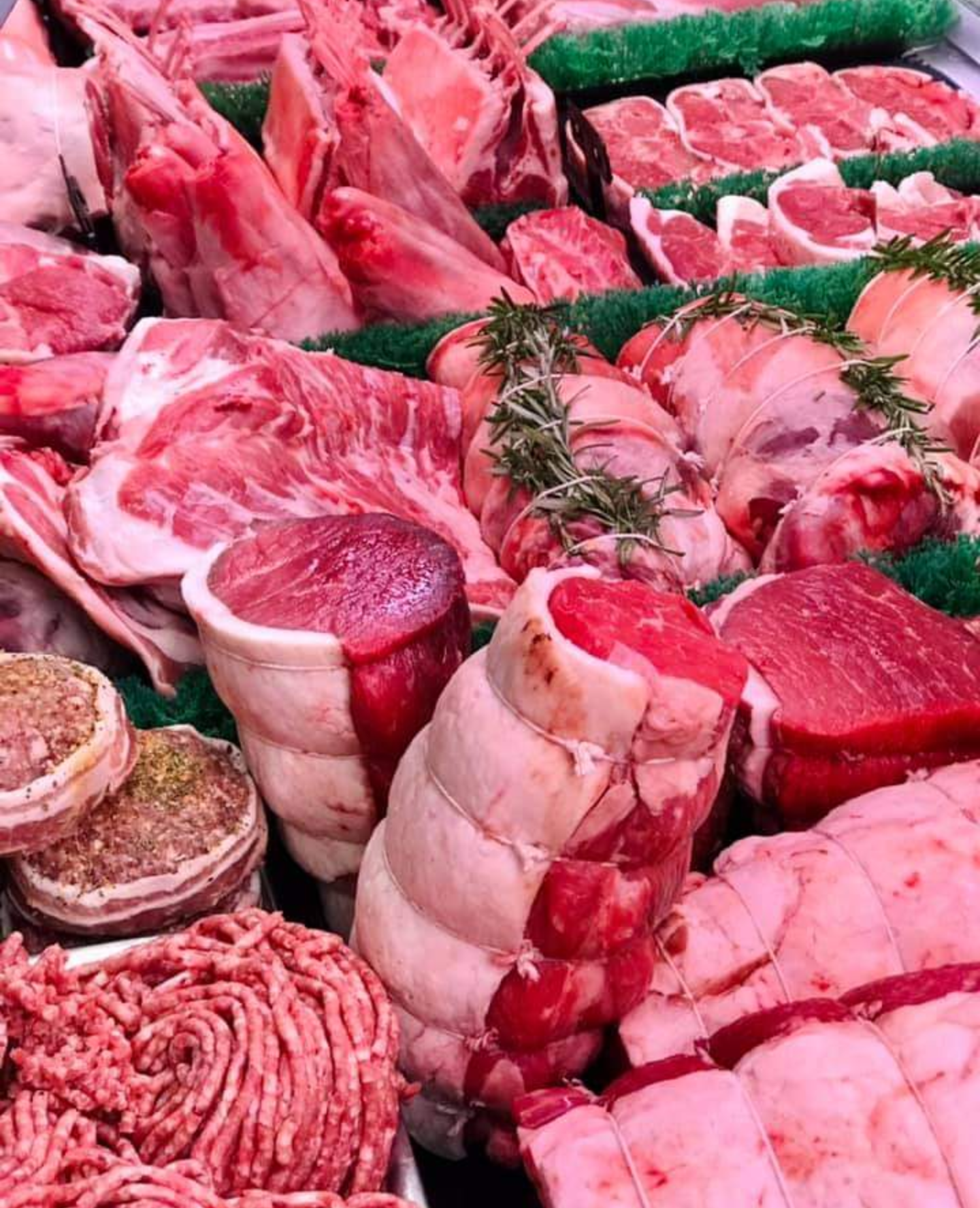 Stephens Traditional Butchers is your Local family run Butchers and Delicatessen.
We stock the finest meat and poultry available in the UK which is sourced from East Anglia and is supplied by Bramfield Meats in Suffolk who hand pick the livestock from local farms for more info visit www.bramfieldmeats.co.uk
Our customers can rest assured knowing exactly where their meat comes from which is important as most meat in the UK comes from Overseas which does not have the same flavour
All our meat is slaughtered in Norfolk by H G Blake which is a highly respected family run traditional slaughterhouse. visit www.hgblake.co.uk
Our grass fed Beef is hung on the bone in our cold stores to mature for 28 days for a fuller flavour
Then our skilled Master Butchers prepare the meat using traditional methods such as Seam Butchery which is a technique of cutting the whole carcass which has been taught by past generations of Master Butchers.
We also make our own Award Winning Sausages, Pies and Sausage Rolls.
Our deli counter has a wide selection of our own cooked meats including Honey Roast ham, Haslet, Roast Turkey, Salt Beef, Ox Tongue and Brawn to name a few.
Most importantly our customers are pleased that all our quality products are healthier and cost less than the supermarket
We look forward to serving you soon so that you can taste the difference.
Located at :
5 Station Rd ( opposite Waitrose) St Ives , Cambs - 01480 494153
OPEN 9AM TO 2PM MONDAY TO SATURDAY